SREE VINAYAKA MANDIR
WISHING YOU ALL A VERY HAPPY AND PROSPEROUS DEEPAWALI
About Us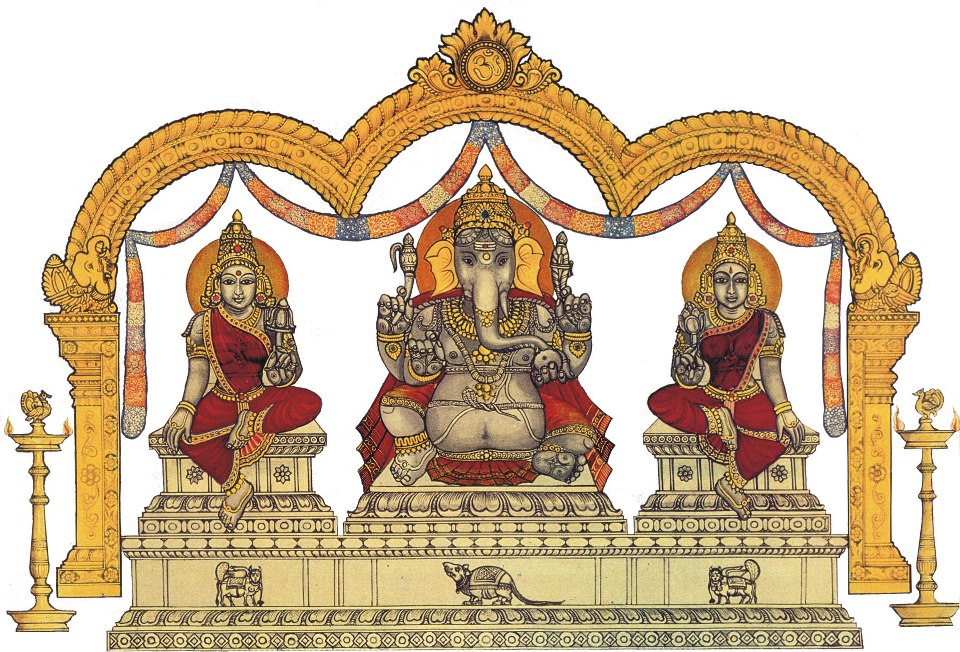 The South Indian Community of Delhi as far back as 1950 felt the necessity to have a temple in the National Capital for the benefit of resident devotees of New Delhi to have a place to do Poojas , rituals and rites in their traditional manner. To this end, certain Philanthropists and Citizens of Delhi formed themselves into a Committee known as SREE VINAYAKA MANDIR COMMITTEE
November 2020
04.11.2020 Sankatahara Chaturthi
06.11.2020 32nd MAHARUDRA YAGYAM
07.11.2020 32nd MAHARUDRA YAGYAM
08.11.2020 32nd MAHARUDRA YAGYAM
12.11.2020 Hastham
13.11.2020 Pradosham
14.11.2020 Deepavali - South
16.11.2020 Shankabhishekam to Sri Omkareshwar - Mahanyasa Ekadasha Rudrabhishekam - 2.30 PM
18.11.2020 Shukla Chaturthi
20.11.2020 Guru Peyarchi
27.11.2020 Pradosham
28.11.2020 Bharani Deepam
29.11.2020 Pournami Pooja, Kaarthigai Deepam, Sarvaalaya Deepam
Online Booking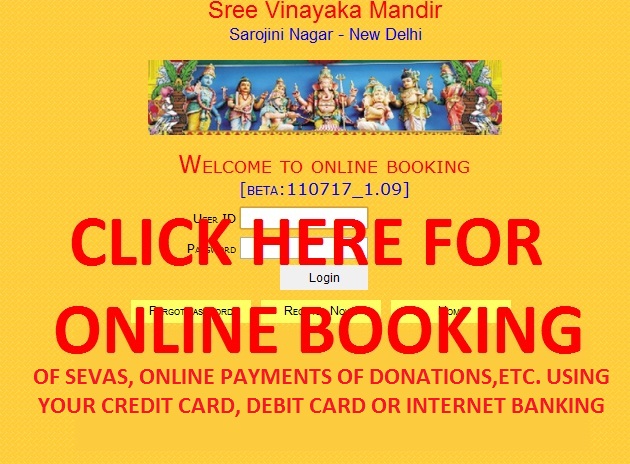 You can now book Sevas, buy books and also make donations directly by clicking on the link above which will lead you to the Online Booking Portal of the temple
Sevas & Offerings

You can perform various pujas to the deities on any particualar day or on an ongoing basis for upto a year, on any day of your choice.
Books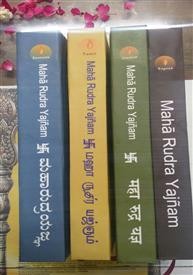 The Maharudram Book is now being published in four languages - Sanskrit, Tamil, Kannada and English. To obtain the book by courier, anywhere in India, you are advised to log on to our Online Seva booking system and order.
Photo Gallery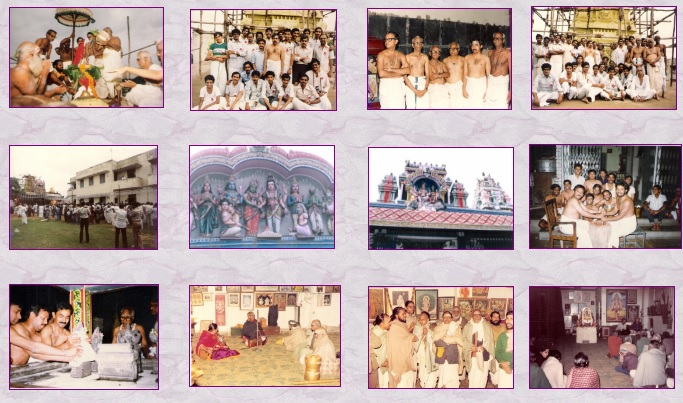 View photos and videos of important functions and events that take place in the temple. You can also see some very old and rare photos that date back several decades.
Database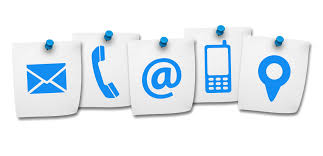 Please drop a mail or call giving your contact details, e-mail id, to receive regular updayes of important happenings at the temple